love wine? 
Explore Wine Information, accessories & decor

This site provides wine information and resources for wine lovers to help you enjoy all the different types of wine available: There's more than just Cabernet and Chardonnay!
All About Wine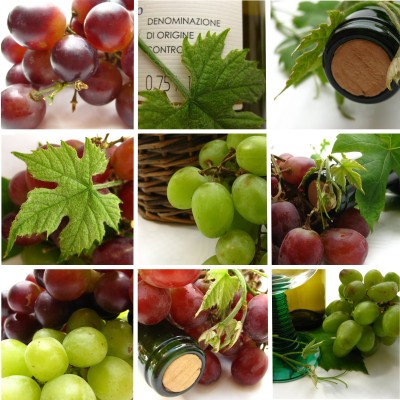 Explore this site to learn all about:
* the thousands of different types of wine and wine grapes, 
* wine regions around the world, including France, Italy, California, Spain and more,
* how wine is made, 
* how to read wine labels, 
* how to pair food with wine,
* get a summary of wine basics,
and much more.
Have a burning question about wine?
Have you always wondered about the history of a certain type of wine? Or asked yourself what food is best with Chardonnay or Merlot? Share your question, and I'll give you my best answer. And others can chime in too!

Benefits of Wine
Enjoying wine provides real health benefits (in moderation, of course) and can also provide a fun motif for accessorizing and decorating your home.

* Drinking wine with food (often referred to as "food pairing") can enhance the flavor and enjoyment of the meal,
* Sharing wine with friends, whether as part of a good meal or at a wine tasting party, can add to the social interaction,
* Red wines in particular have several health benefits.
There is such an enormous variety of types of wine, and such a rich history and science of winemaking, that there is always more to experience and to learn about wine.

Through visiting wine regions and touring wineries, you can experience some of the most beautiful and fascinating regions in the world, while at the same time learning about their culture, history and geography through their wine.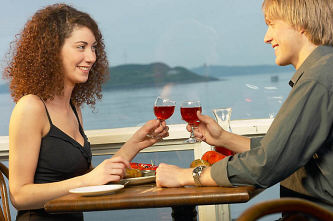 Wine Accessories & Decor
Creative decor can extend all these benefits of enjoying wine to enhance the decor of your living areas.  We also provide lots of information about wine accessories and gifts for wine lovers everywhere.

Please explore our site and come back often as we continue to add new wine information and related resources.
Where to start? Get basic wine knowledge if you are a beginner, explore different types of wine, wine reviews, get helpful tips on selecting wine, storing wine, and serving wine, and find wine accessories, wine-themed decor, wine recipes and food wine pairing suggestions, and get ideas for wine gifts for that special wine lover.