Your Questions About Wine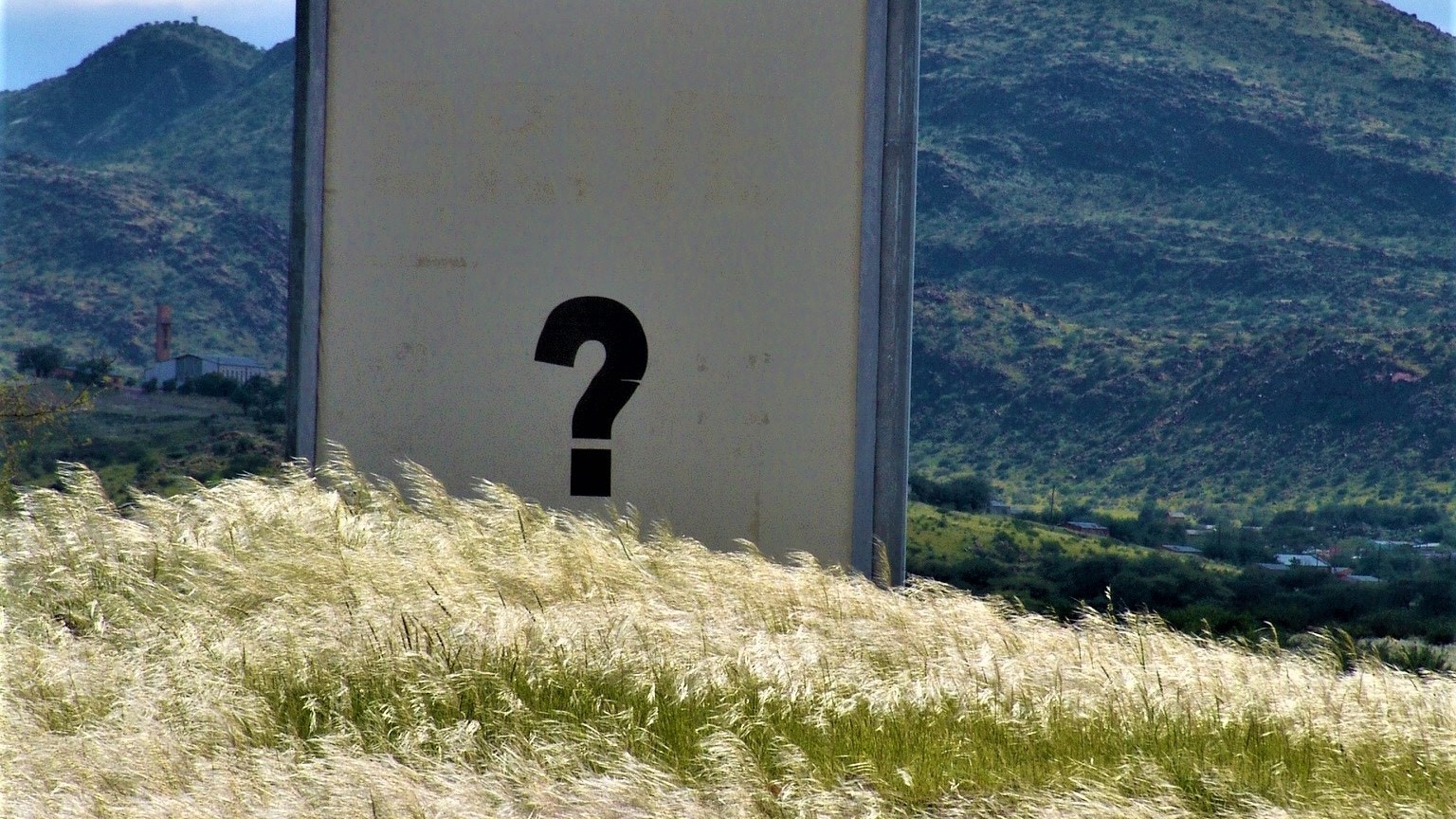 Do you have questions about wine?
Check out our Wine FAQ below.  Wikipedia also has an excellent in-depth article on the history of wine here - definitely worth a read, since wine has such a fascinating and lengthy history.
---
How do I choose the right bottle of Wine?
Do you ever walk into your local wine store, and go up and down the long lines of shelves looking for the right bottle for dinner?
Yes, most of us do that too.
There is so much to choose from, it can be hard to know which bottle to bring home.
When choosing your wine, some things to consider include:
If you want, you can also add your own question about wine or discussion about an interesting wine fact - see the form below. Or participate in the discussion about other people's questions!

Price
What is your budget?
The best wine isn't necessarily the most expensive. Don't choose the absolute cheapest wine on the shelf, but if you're on a budget and it's not a special occasion, then it's still possible to find excellent bottles for under $10. You might need to try a few to find one that you really like, and stock up if you find a good deal on a wine that you enjoy!
If you want to buy some wine to stock up your wine fridge or cellar, then you might want to pay a little more for wine that will age well.
Occasion
What type of wine you select will also depend on the occasion:  
Are you looking for an everyday wine to drink with dinner?
Is this for an important celebration?  Then perhaps something sparkling, like champagne or Prosecco is called for?
Will you be drinking the wine on a holiday or for a nice dinner party with friends? 
Type of Wine
There are thousands of types of wine, so which wine to select will depend on your preferences, and the preferences of your guests who will be enjoying the wine also. At the end of the day, wine is a beverage to be enjoyed, so make your selection based on what suits your palette, not based on what some wine buff tells you is the best wine to drink.
Food Pairing
Another important consideration is what food you will be eating with the wine, or if you plan to enjoy it separately. In general, white wines are best with light foods (seafood, chicken), and red wines are better with more robust flavors such as steak. But there are many exceptions to that rule (for example, I usually prefer a medium-to-sweet white wine like a Gewurztraminer with spicy food). Read this article for some tips on pairing wine with food.
Serving Temperature
The final consideration is the temperature at which you will be serving the wine.  For example, if you're taking the wine on a picnic and won't be able to keep it very cold, then a red would be a better choice than white. But if it's a hot summer day and you'll be enjoying the wine on your back deck in the sun, then there is nothing better than an icy-cold French Rose or Portuguese Vino Verde straight from the fridge!
---
Wine FAQ - Other Questions About Wine
Browse the other questions about wine below to find other answers you are looking for.  If you don't find it, fill in the form if you have a question, tip or piece of interesting info that you think other readers will also want to know.
---
Have a burning question about wine?
Have you always wondered about the history of a certain type of wine? Or asked yourself what food is best with Chardonnay or Merlot? Share your question, and I'll give you my best answer. And others can chime in too!
Questions From Other Visitors
Click below to see the questions from other visitors to this page...

What type of wine goes best with salmon?

Most people say that a light white wine is the best choice with fish. Is that what you would select to drink with salmon? I think it probably depends …
---