Guide to California Wines
Read this guide to California wines to learn about the different wine varieties produced in California, California wine regions and wineries, some of the best vintages, and recommendations on selecting California wine.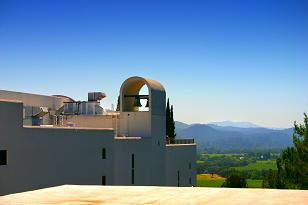 California is the largest wine growing state in the United States, with literally thousands of wineries. Due to the large variety of microclimates in the state, many different types of wine are produced in California, from ordinary table wines to fine wines that have gained world recognition.
View from Sterling Vineyards in Napa Valley, CA

Have a burning question about wine?
Have you always wondered about the history of a certain type of wine? Or asked yourself what food is best with Chardonnay or Merlot? Share your question, and I'll give you my best answer. And others can chime in too!
Questions From Other Visitors
Click below to see the questions from other visitors to this page...


Wineries Open?

We were planning to come to the Napa/Sonoma area in mid-May. Will wineries and restaurants be open by then?
Home Brew Wines

Is it possible to purchase a home brew kit directly from a vineyard in the Carneros Valley, Napa, or Sonoma areas? I brew home wines, and I mostly purchase …
California Wine Regions
The wine grape growing regions in California are also referred to as appellations or AVAs (American Vitacultural Areas).
The main regions that grow the grapes that produce California wines are:
Carneros – this region is next to Napa and Sonoma, with excellent conditions for Chardonnays, Pinot Noir and sparkling wine.
Livermore – in the Central California Valley just east of the San Francisco Bay area. You can find some excellent white wines in the Livermore valley.
Marin County – just north of San Francisco, Marin grows mostly Pinot Noir and some Chardonnay.
Mendocino County – north of San Francisco on the California Coast. Good for Cabernet, Zinfandel, Sauvignon and Gewürztraminer.
Monterey County – southwest of San Francisco on the California Coast, Monterey is known for Pinot Noir, Chenin Blanc and Riesling.
Napa Valley – Napa is located northeast of San Francisco, and features top Chardonnays, Merlots and Cabernets.
Paso Robles – a fast-growing region on California's Central Coast between San Francisco and Los Angeles. It may not be as well known as Napa and Sonoma, but it has produced some award-winning wines.
San Diego – this is a small wine-growing region on the southern California coast. Fine Cabernets, Zinfandels, and Chardonnays.
San Luis Obispo – also on California's Central Coast between San Francisco and Los Angeles. The main grape variety is Cabernet Sauvignon followed by Merlot.
Santa Barbara – just north of Los Angeles on the Central Coast. Produces some good Pinot Noir, Chardonnay, Sauvignon and Riesling.
Santa Clara – south of San Francisco, this region produces excellent Cabernet and Zinfandel.
Santa Cruz – southwest of San Francisco on the California Coast.
Sierra Foothills – east of San Francisco in the Central California Valley. Home of award-winning Zinfandels, as well as Cabernets, Sauvignons and Rieslings.
Sonoma County – Sonoma is the valley next to Napa northeast of San Francisco. Produces some excellent Pinot Noir, Chardonnay and sparkling wines.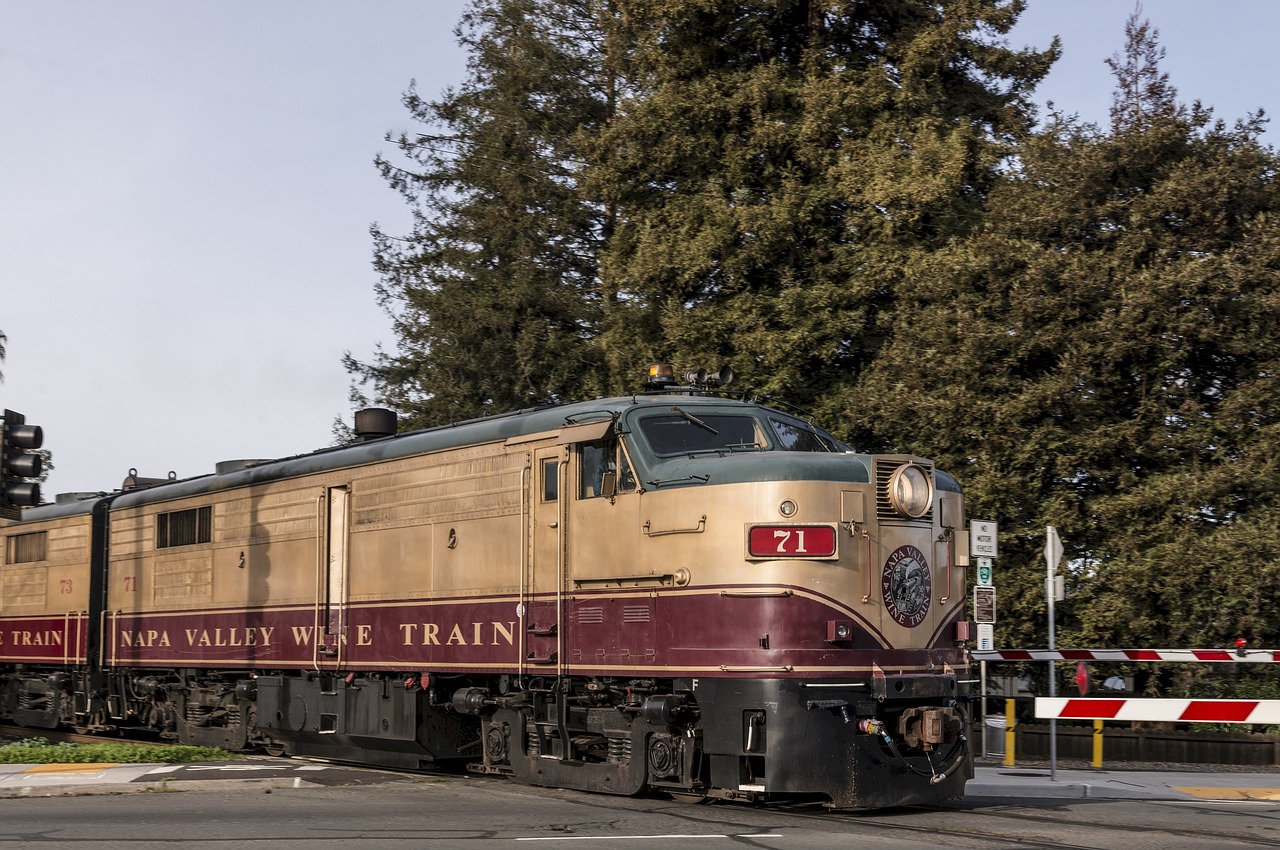 California Wine Varieties
Because of the wide variety of microclimates in California, you will find many types of wine grapes are grown somewhere in the state. In fact, over one hundred different wine grape varieties are grown in California.
Most wines from California are labeled according to the variety of grape used to produce the wine. In some cases, the wine is a blend of grapes (for example, Merlot and Cabernet Sauvignon) in which case the wine may be labeled with the winery brand name for that blend, but you can often look at the label description to see the varieties of grapes included in the blend.
The three most well-known white wine varieties from California are Chardonnay, Sauvignon Blanc, and Pinot Gris (or Pinot Grigio).
Red wine grapes that are grown widely in California are Cabernet Sauvignon, Merlot, and Zinfandel.
California also produces many excellent dessert wines, mostly made from late-harvest varietals (this means wine made from overripe, very sweet, grapes). The grape varieties used are Muscat, Gewurztraminer, Riesling, Semillon, Sauvignon Blanc and Zinfandel.
California Vintages
Due again to the large number of microclimates, it is hard to give generalizations about good/bad California vintages for all wine varieties and all wine regions. However, it's possible to draw a few conclusions based on wine ratings:
2007 was an excellent year for California Pinot Noir, according to this summary of 2007 Pinot Wine Spectator ratings,
For Cabernet Sauvignon, especially excellent California years were 2005 (might want to hold onto it for a bit before drinking), 2002 and 2001.
For Chardonnay, it is hard to go wrong. They have been excellent in California for most recent years.
California Wine Gifts
California wines and gift baskets can make excellent presents. I've personally had great experience with Wine Country Gift Baskets, although note that because of state laws, they can only ship to 38 states. If they don't ship to your area, you could look for another online merchant that does. Some, like wine.com (check out these California gift baskets), have local distributors that allow them to ship wine in-state.
If you are interested in learning and exploring more about California wine, then consider trying the California Wine Club, where you have the opportunity to sample a variety of wines from California delivered right to your door.
Or, click here to learn more about the different types of wine.


---